HSBC brings Apple Pay to Singapore
In order to make payment services fast, easy and convenient for customers.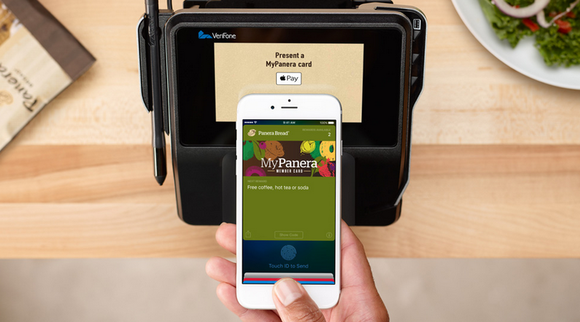 Customers of HSBC Singapore can now pay using their mobile devices via Apple Pay at any contactless payment terminal in Singapore or overseas.
"Our findings show that awareness of contactless mobile payment is high amongst Singapore consumers [89 percent] and over half indicated interest to try this new payment method. We believe the security, privacy and convenience Apple Pay brings will appeal to all our customers, especially those who are also active users of our digital banking services," said Anurag Mathur, Head of Retail Banking and Wealth Management, HSBC Singapore.
According to HSBC's press release, the service is safe and fully secure as personal credit card details are not stored in the user's mobile device or Apple servers.
Instead, each user is given a unique account number and a one-time security PIN for authorisation. In addition, no manual log-ins are required to conduct payment for goods and services. The application works well on all of Apple's devices-mainly, iPhone SE,iPhone 6, ,iPad Pro, iPadAir 2 and iPad mini 3. The service will soon be made available on Apple Watch.
HSBC credit card holders can enjoy S$5 rebate from now till 15 January 2017 with every transaction made through Apple Pay.