Intel issues a full recall over Basis Peak fitness watches that may burn you
The serious recall leaves Intel's wearables strategy up in the air.
The company will also issue full refunds for authorized accessories, such as the cradle or straps. Full details of the recall are available at https://support.mybasis.com.
What isn't clear is what happens to Intel's wearables initiative. Intel purchased the San Francisco-based company in 2014 for a reported $100 million. Intel Chief Executive and fitness enthusiast Brian Krzanich could often be seen sporting one of its watches.
When Basis kills the Basis Peak at the end of this year, the company will have no wearable products on the market. That leaves the fate of Basis and Intel's foray into wearables up in the air with no safety net.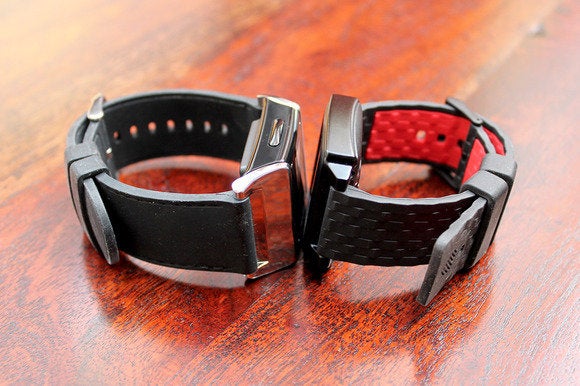 Intel will give you a full refund for your Basis Peak, which could burn you.