The 3 keys to getting value from custom-built apps
Whether a company is building for mobile users, the desktop or the web, custom apps can solve a lot of enterprise problems – if IT does all the right things in the right order.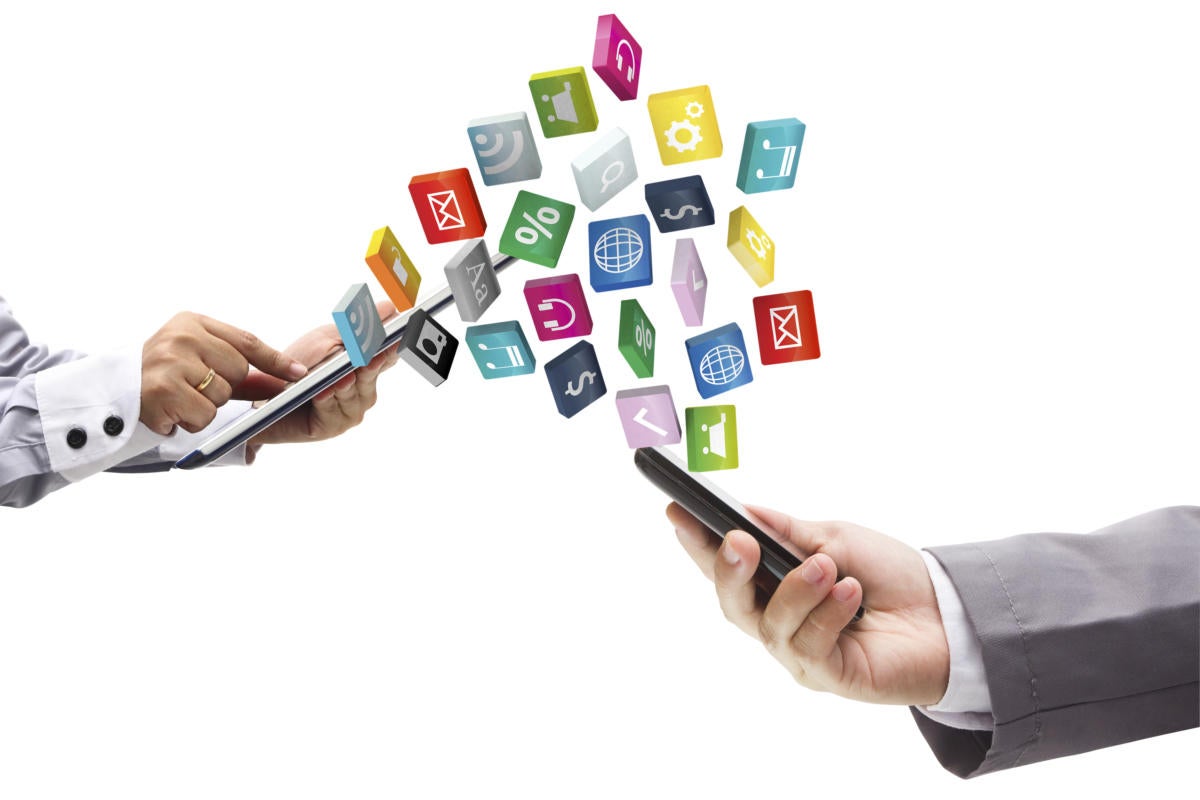 Credit: Thinkstock
Custom-built apps offer immense potential for many organizations. They allow IT departments to tailor solutions to the unique nature and circumstances of their workforce. They can meet specific enterprise needs, fit existing work and data flows, and boost both efficiency and productivity.
And as much as they allow companies to streamline operations and provide new data about operations – directly and indirectly affecting the bottom line – they can also bolster employee satisfaction and confidence and enhance a company's image internally and with customers and the general public.
That said, the task of creating an app – whether for mobile, desktop, web or cloud – can also be something of a gamble. To be successful, a custom app has to hit a sweet spot with users, IT, and stakeholders throughout an organization; improve operations and workflow; and create new opportunities. While there are no easy guarantees of success, following some simple guidelines can help companies start off in the right direction.
1: Understand the problem you're solving
The most important factor for an app's success is whether it solves a problem -- either a problem (or several of them) that haven't been solved or isn't solved well by existing solutions/workflows. One way to ensure an app doesn't deliver value is to create an app just for the sake of doing so. Thus, the first step in even considering a custom app is to identify the problem it will solve.
Identifying the issue (s) is only part of understanding it. Understanding what an app needs to do requires research. Much of that research is internal and involves talking to (and learning from) the staff members, managers, and executives that will ultimately be an app's core constituency. Doing that accomplishes two things.
First, it establishes trust and rapport. This is important because it gets things off on the right foot. With IT still often seen as the "department of no" – or the team that fields technology problems (rarely fast enough in the minds of users) – establishing rapport can that boost the image of IT in general and an app initiative in particular. When there are rough spots during and after development, the sense that everyone is on the same team can be crucial.
Second, understanding the unique issues, demands, functions and needs at hand allows for them all to be directly addressed. It also allows the development team to understand the unique frustrations and challenges facing end users. Addressing these, particularly if an app will replace existing workflows (both official and rogue employee workarounds) is a big key to success.