When will your phone get Android Nougat?
Our continually updated list has all the latest details, announcements, and rumors to give you the best possible picture of when you'll get Android 7.0.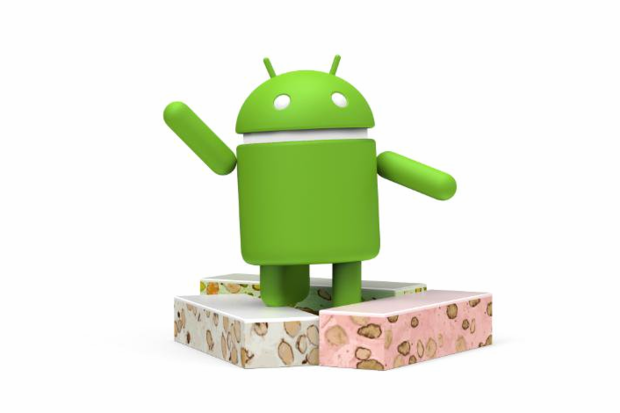 It's the eternal question that we all face when it's time for a new version of Android: when will I get it?
We have the answer! Well, sort of. Android is a fragmented mess customized by many different smartphone makers, so finding out when exactly you'll get Nougat depends on a lot of different factors.
However, a lot can be learned from previous updates as well as announcements and leaks (see this research from Computerworld for more about past update performance). Here's what we know so far. We'll continually update once more details about Nougat updates become official.
Nexus
If you want to be among the first to get Android Nougat, you chose wisely by going with a Nexus device. If fact, if you have a Nexus 6P, 5X, 6, 9, Player, or Pixel C tablet you can get the final Android Nougat developer preview right now.
Nougat will likely appear first on a pair of new Nexus phones, which are probably made by HTC. Nougat should then follow shortly thereafter for existing Nexus devices. We can get an idea of the timing by looking at last year: Android Marshmallow was released on Oct. 5, while the Nexus 6P and 5X were announced on Sept. 29. So once the newest Nexus phones get shown off, that means Nougat time is near.
HTC
The first company to make a major commitment to Nougat was HTC. A tweet confirmed that the HTC 10, One A9, and One M9 will get the update.
Life is about to get a little sweeter. Android N will be coming to the HTC 10, HTC One A9 and the HTC One M9. pic.twitter.com/XzOEwTCVlU

— HTC (@htc) May 18, 2016
HTC is one of the better companies when it comes to communicating about updates and trying to get them in a timely out to the flagships. So if you have one of these phones, stay tuned.
Samsung
The most dominant handset maker by far is Samsung, which has pulled together a string of hits this year with the Galaxy S7, S7 Edge, and the forthcoming Note 7. Unfortunately, while the company is great at hardware, sometimes the Android updates can turn into a slog depending on the carrier.
For example, the AT&T Galaxy Note 5 and S6 Edge+ finally received Marshmallow in June 2016, a full eight months after the software's release. On the other hand, the international, unlocked versions got the update in February.
Samsung has been better at delivering the monthly security updates, as there's less room for carrier interference. If you have a Galaxy S6, S6 Edge, S6 Edge+ or Note 5 there's a high likelihood you'll get Nougat, but probably after it goes to the current flagships.