Why 'S year' iPhones are a bigger deal than they may seem
Like the iPhone 5s and 4s before it, the iPhone 6s introduces some brand-new features that will define Apple products for years to come.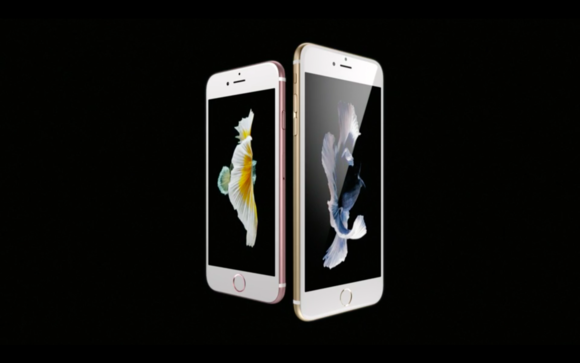 Few things are more predictable than the iPhone upgrade schedule. Even before senior vice president of world wide marketing Phil Schiller and Apple's senior vice president of software engineering Craig Federighi broke down everything new about the iPhone 6s toward the end of Wednesday's "Hey Siri" event, we already knew what was coming (and it wasn't because of 9to5Mac's Mark Gurman and his connected sources, either): Same design, new features.
Ever since the iPhone 3GS, Apple has used the year following a major iPhone redesign to focus mostly on internal improvements—things like the battery, processor, and camera to breathe another 12 months of life into a familiar enclosure. It's become so predictable that rumor sites have all but stopped publishing anything to the contrary. For as long as the iPhone remains at the center of Apple's universe, every model will have an "S" year, and if you're looking for a radical design change, you're just going to have to wait. But like the other "S" models that came before it, the iPhone 6s is much more than the sum of its improvements.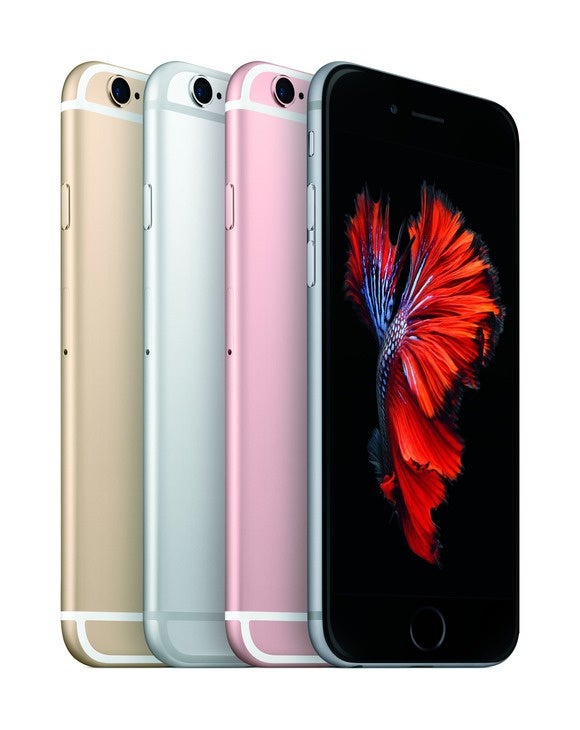 The iPhone 6s has much more going on for it than just a new color. Credit: Apple
Essence of "S"
The iPhone 3GS was a risky gambit. At a time when its Android competitors were just beginning to figure out what made the iPhone tick, Apple opted for a somewhat muted model, keeping the same plastic design and simply adding a faster chip, more RAM, and a better camera. Where the previous year's model had improved on the original iPhone in virtually every way, the 3GS was more of a dip than a splash.
But the iPhone 3GS wasn't a stopgap release. It might have stood for speed, but the "S" was as multifaceted as the "i" in iOS, bringing the kind of advancements and technologies that took Apple's handset to new levels of performance and efficiency. That first "S" model was a major step toward turning the iPhone from a mobile device into something greater, a veritable computer in our pocket that could do amazing things.
Even with the same design, Apple's "S" model phones have always been game-changers in their own right—Siri on the 4s, Touch ID on the 5s—and the iPhone 6s continues that tradition. Where other smartphone manufacturers are trying to push the boundaries with bigger models every year, Apple uses its "S" models to innovate inwardly, focusing its efforts on carving out a strong foundation for the future of its mobile ecosystem and letting the user experience trump the design.